MIND SETS: ANDREW CARNIE, TERRY GIPS AND MEG WALKER
Works that use recent scientific information to give visualization to the big questions raised about memory, mind/body connections, creativity and morality.

November 5 - December 4, 2010
Montpelier Arts Center, Laurel, MD
301-377-7800 or 410-792-0664, montpelierarts@pgparks.com Montpelier Arts Center website

January 20 - February 12, 2011
Living Learning Gallery, University of Vermont, Burlington, VT
Contact:


Living Learning Gallery website

LINKS

exhibitions
sources/print
sources/online
artists
Andrew Carnie
andrewcarnieexhibtionsandstuff.blog
spot.com/
scienceandart--andrew-carnie.blog
spot.com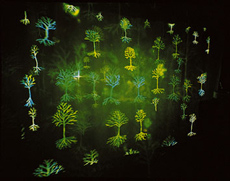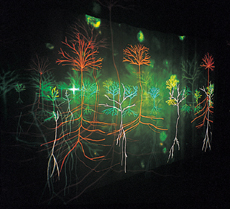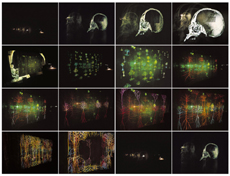 Magic Forest
Projected image installation, 8'h x 20'w x 30'l, approx.



The Way We look, 2010, Archival print, 12" high x 24" wide, approx.



Untitled, 2010
Archival print, 24" high x 12" wide, approx.
Terry Gips
www.coldmeadow.com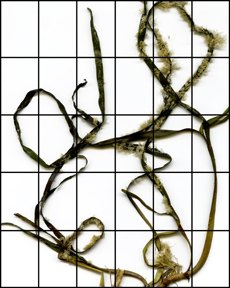 Wandering II (Eelgrass) 2010
30 Archival pigmented prints
90" high x 72 " wide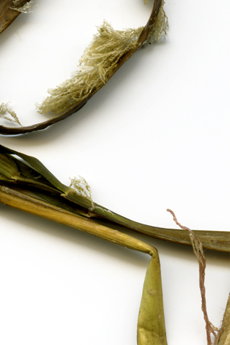 Wandering II (Eelgrass), 2010
detail, 18" x 12"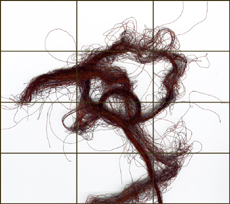 Endless Memory (Copper Wire) 2009
12 Archival pigmented prints
48" high x 54 " wide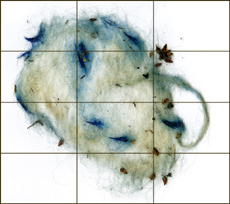 Soft Memory (Sheep's Fleece) 2009.
12 Archival pigmented prints
48" high x 54 " wide
Meg Walker
megwalkersculpture.com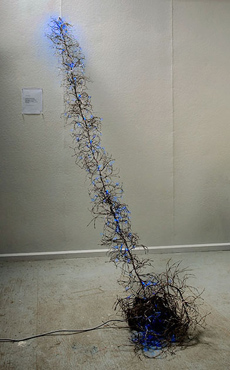 Brain Unraveled: You Remain,
2008
Covered wire, white and blue LED lights with computerized patterns, motion sensor
12" diameter, 48" long.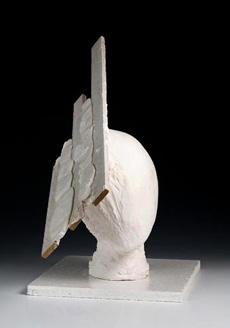 Whammy
, 2006-2007, 18.5" x 8.5" x 22", Plaster of Paris, wood, paint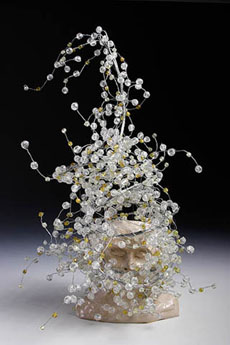 Philtre
, 2005, 14" x 8" x 7.5", ceramic, wire, beads